Get your online shop up and running quickly and easily, in one go.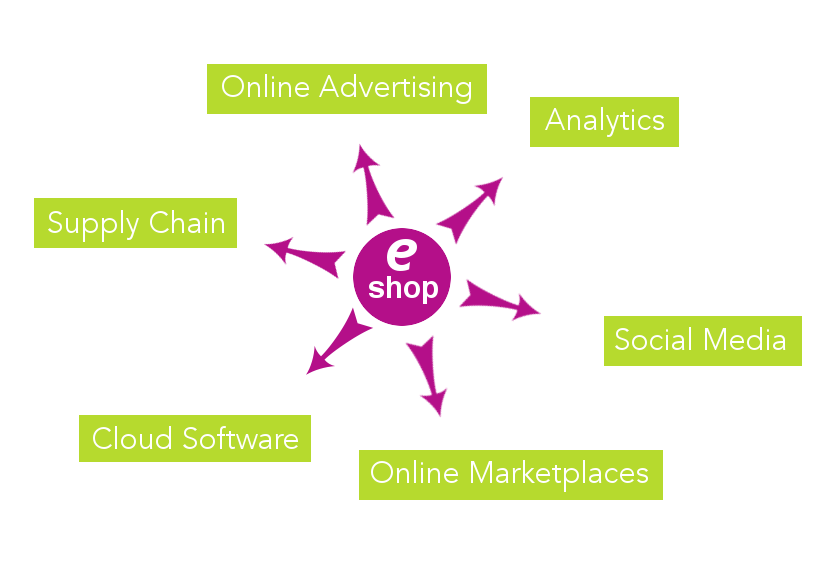 There are a number of ways to sell online, including various market sites like Trademe or Etsy that can be a useful channel for small businesses, but they do nothing to build your brand. If you want to take it further, then your own shop might be the best way to go.
We've come a long way since the first online transactions appeared on the internet. I've been involved in online commerce since 1998, when we put NBR and the TAB online. Back then it was all built from scratch, but now there are some excellent, mature solutions to get you up and running.
Design + Open Source + Integration + Hosting
We use best of breed open-source software and tightly integrate them with your back-end systems to get things working smoothly.

Drop us a line to see if this solution could suit you…